Tripawds is a user-supported community. Thank you for your support!
From November 2013 to 2014, Kokomo blended in with our family perfectly.  Some memories of life on 4 legs….
Kokomo, Kaya & Sammy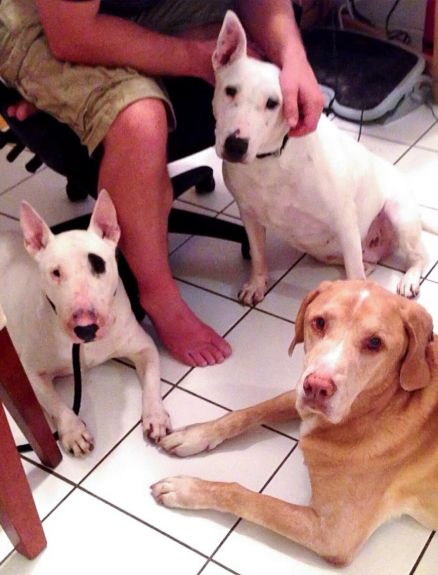 Hiding under big brother Sammy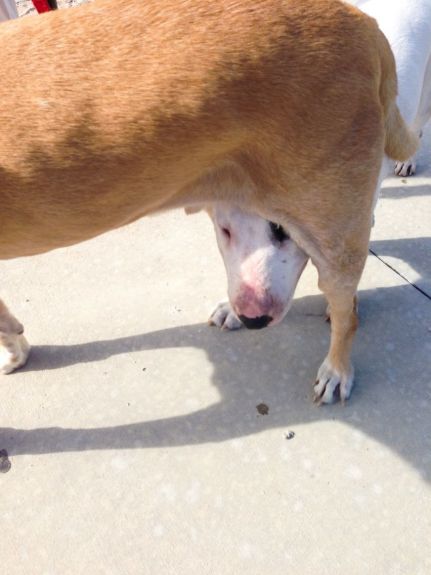 Kaya & Kokomo
Weirdest sleeping position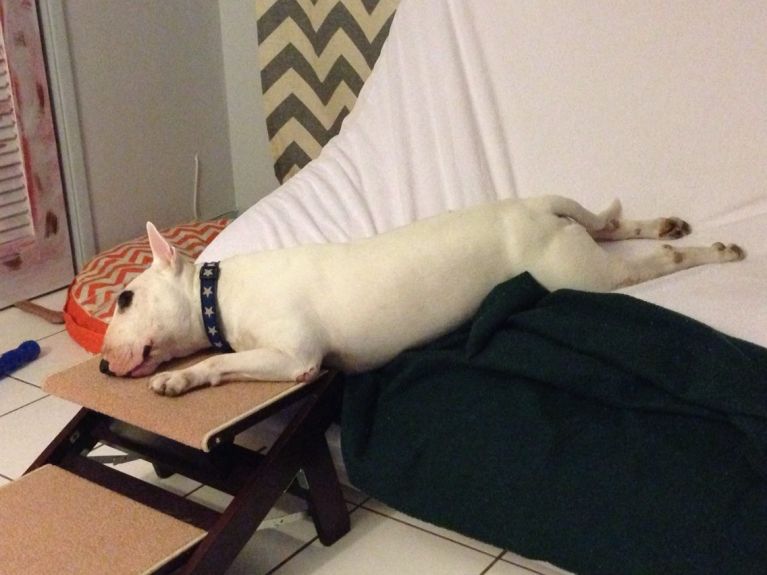 Waking mommy up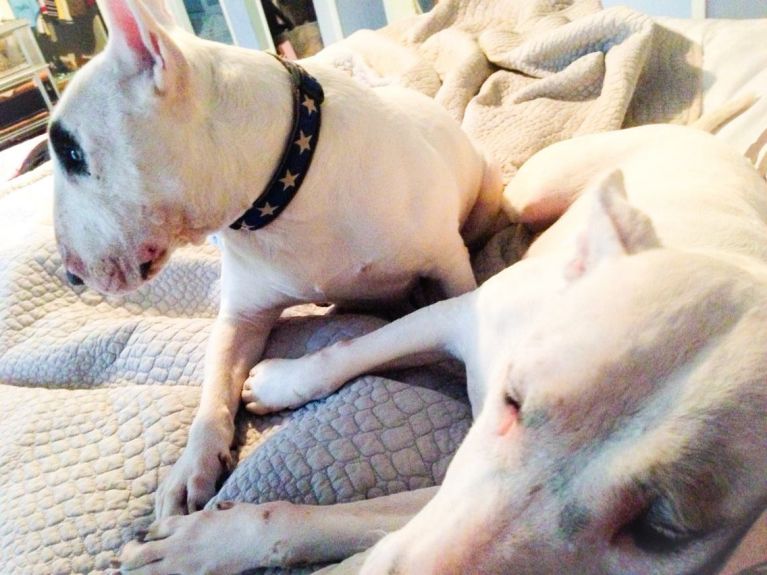 Walk along the beach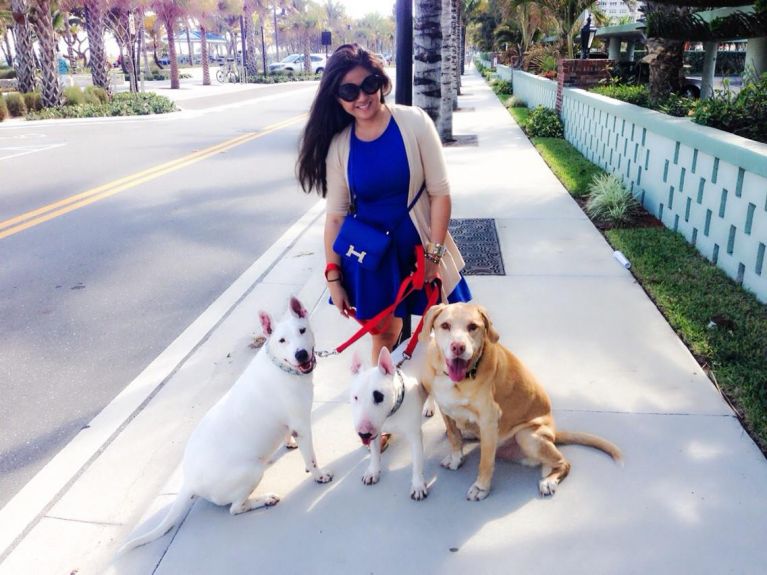 Fell asleep with toy in my mouth…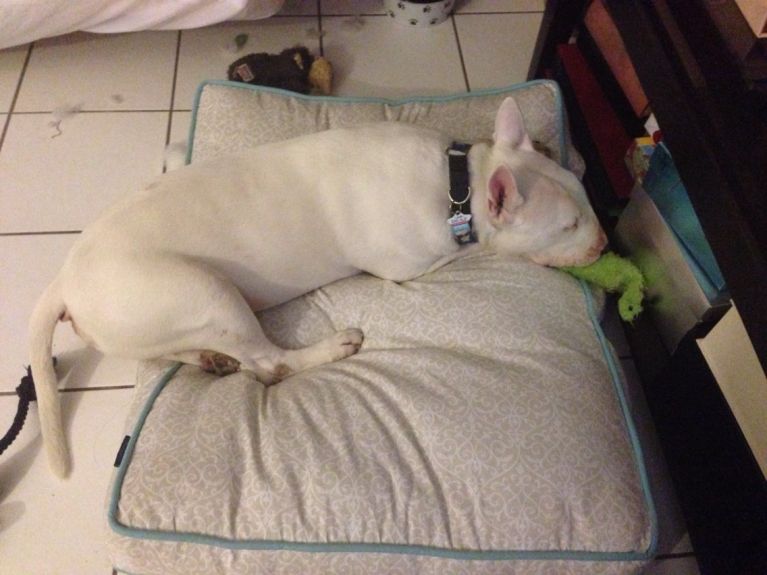 Happy Valentine's Day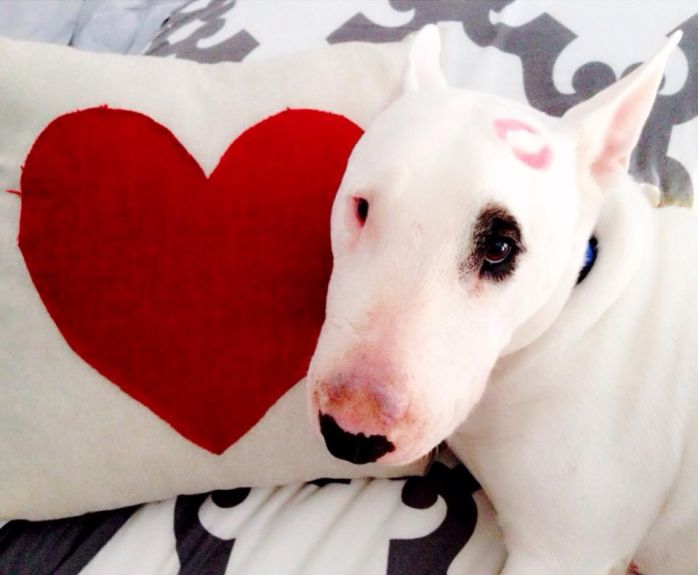 Kokomo & Kaya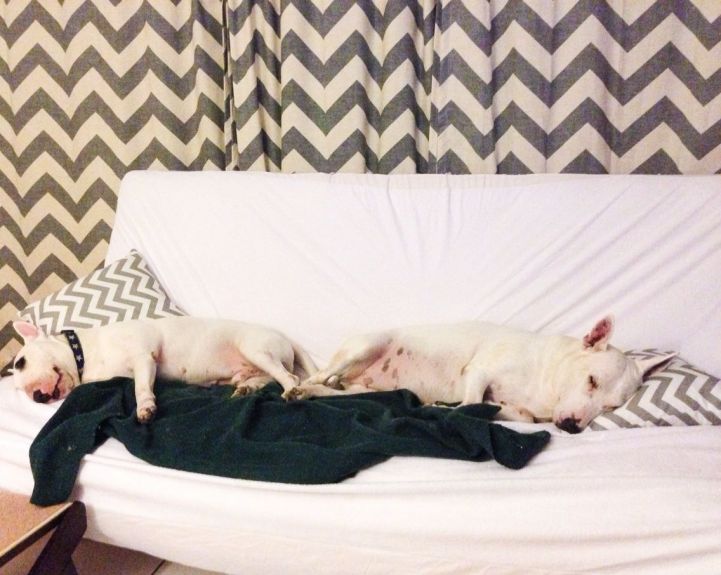 Kokomo & Kaya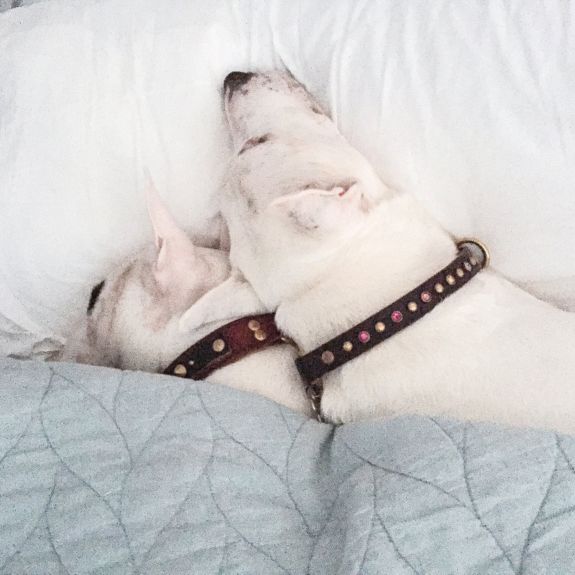 Kaya & Kokomo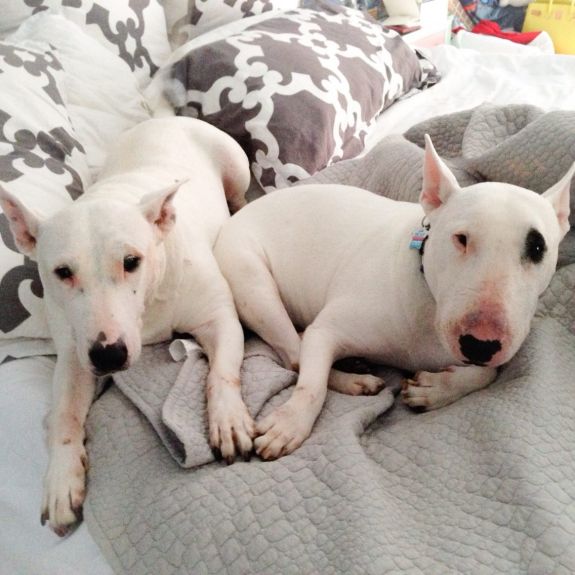 Consoling big sis Kaya after she tore her dew claw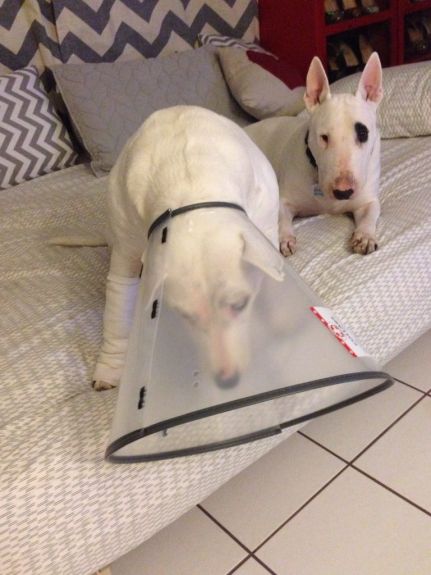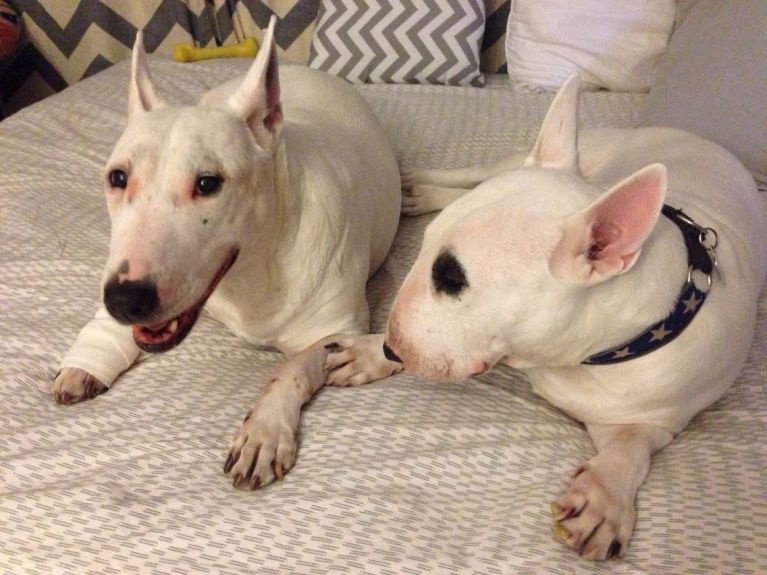 Happy Silly Boy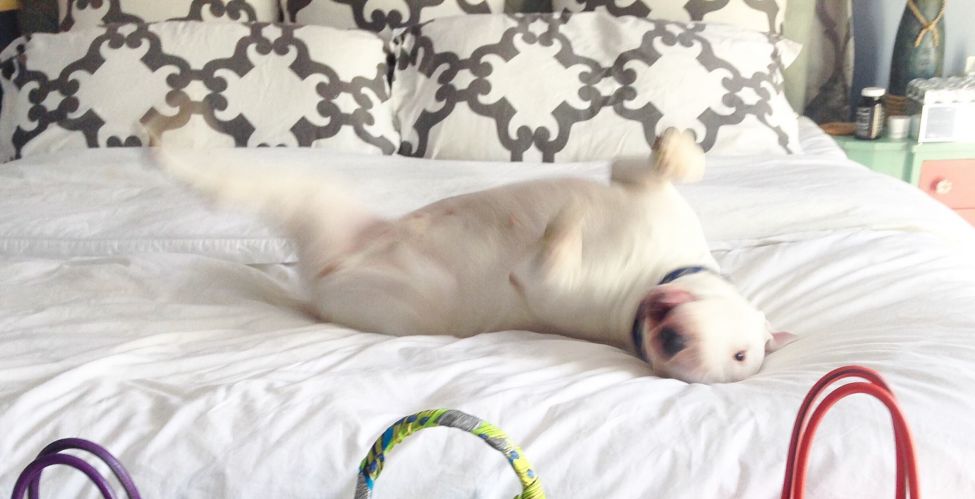 Kisses to daddy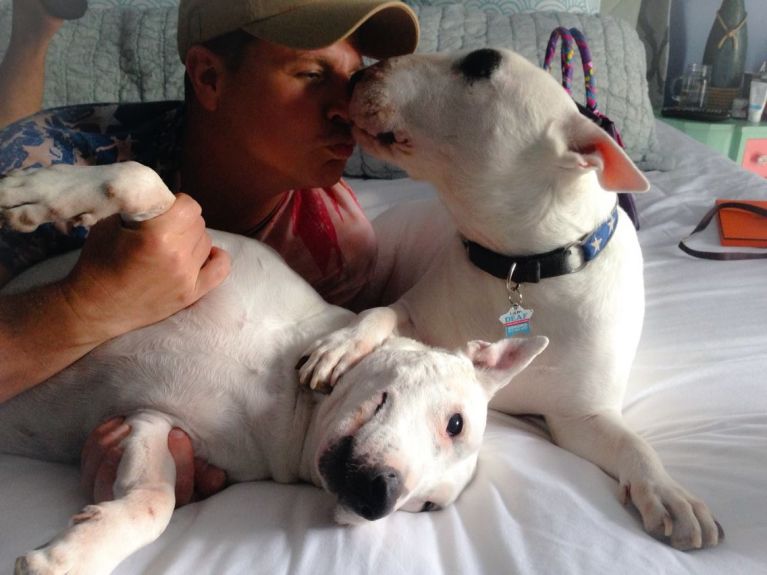 Kokomo & Kaya – 2 peas in a pod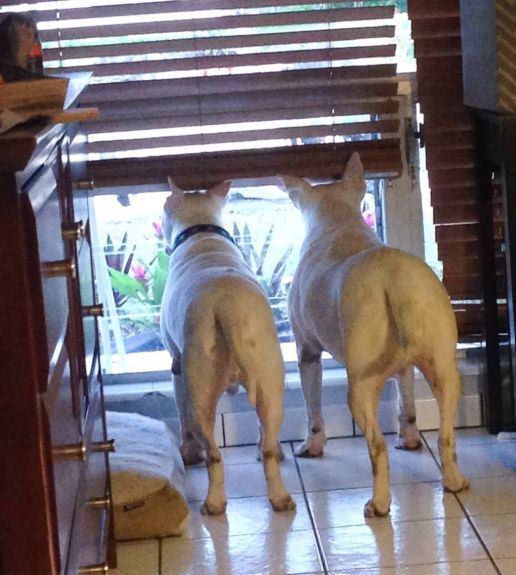 Celebrating Kaya's birthday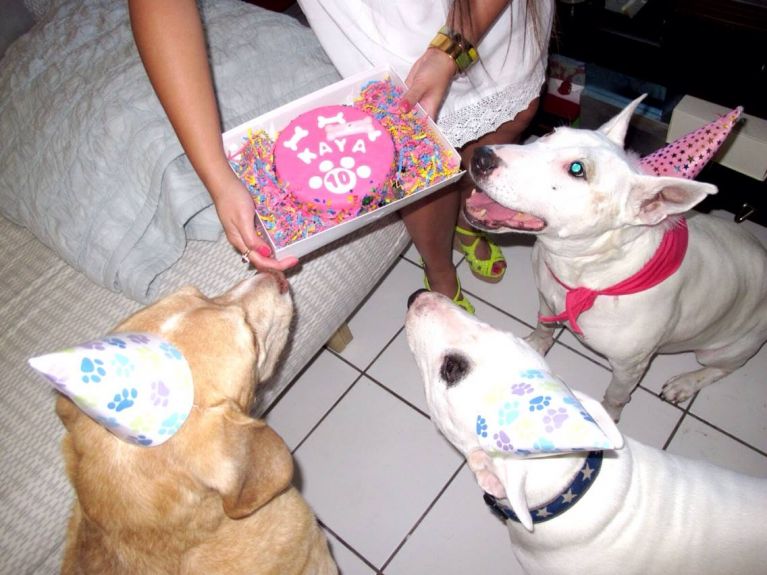 On a boat!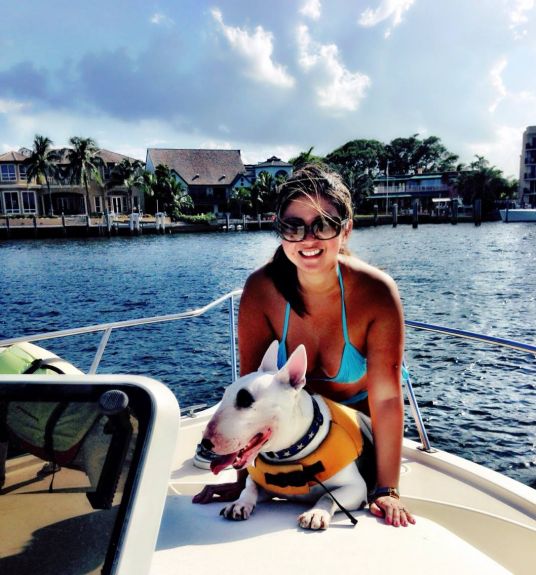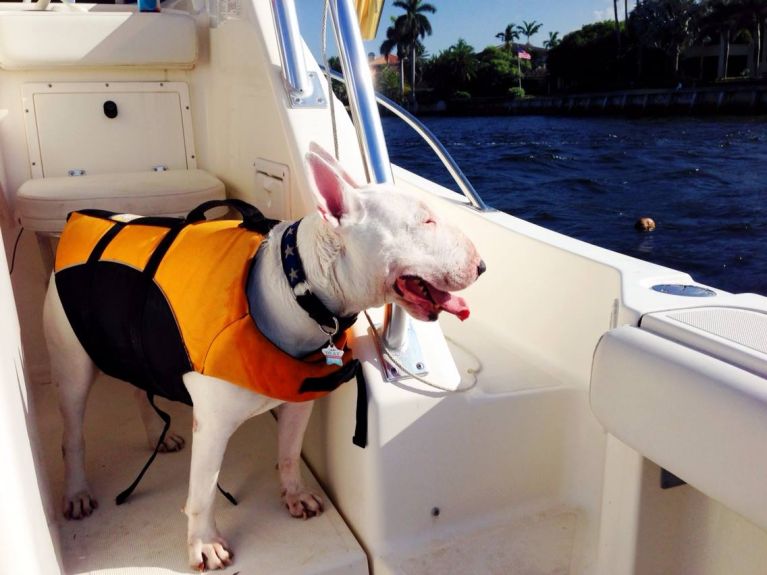 Cute with my baseball hat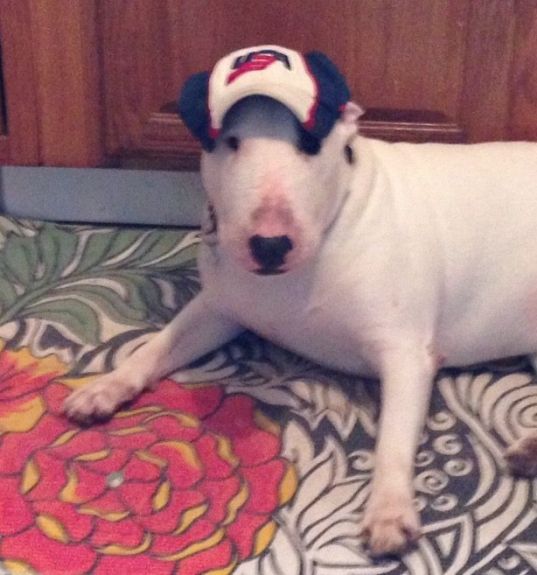 Snuggles with Kaya & Kokomo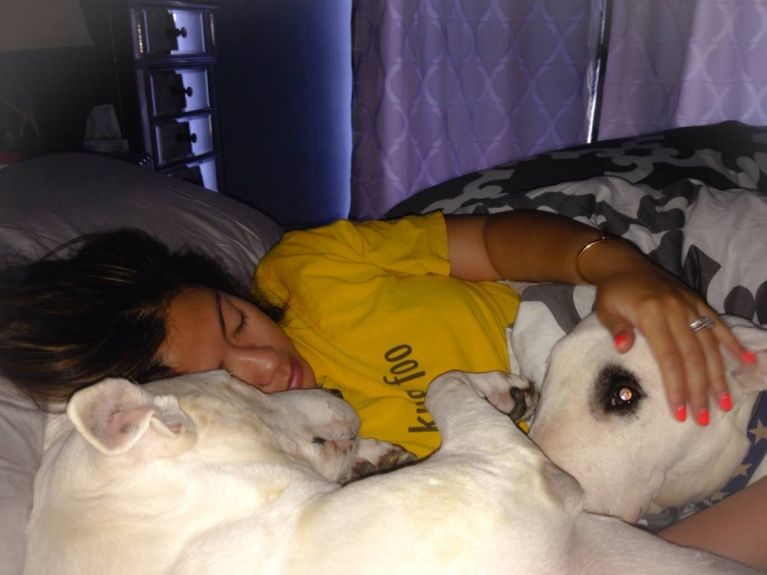 Kaya & Kokomo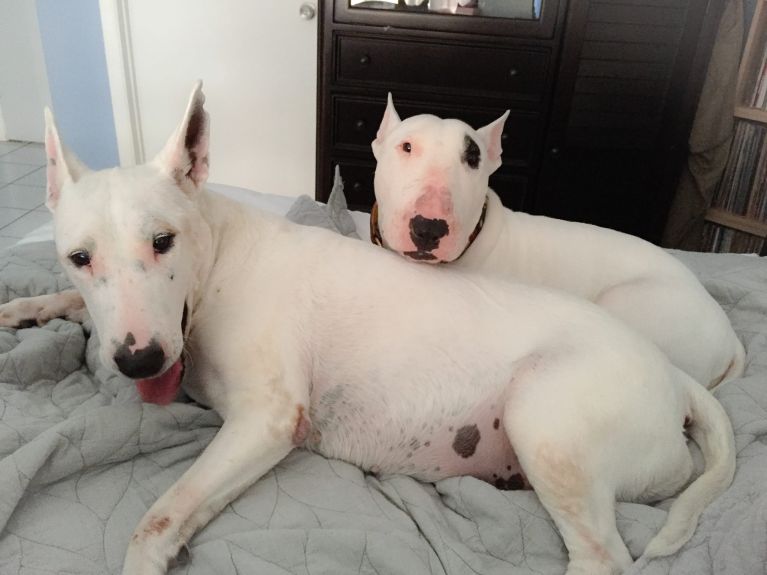 Hiding… freaked out when we got home and couldn't find him anywhere!!  Here he was!!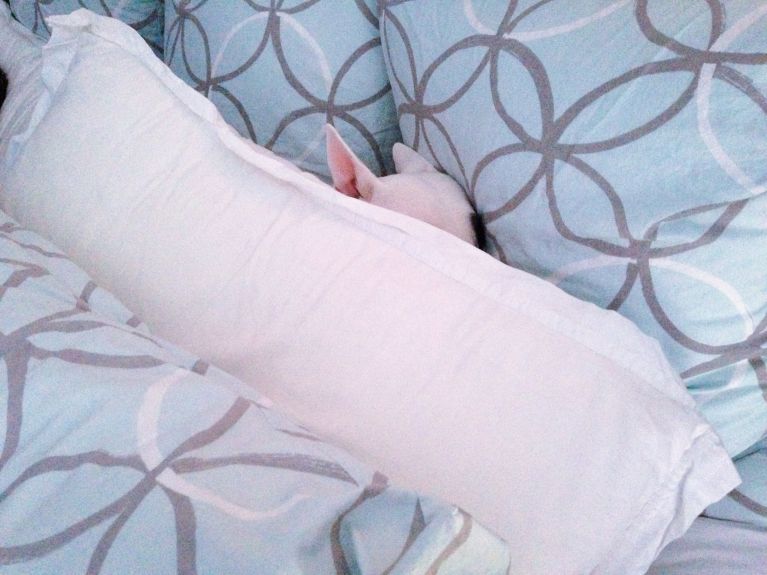 Sleeping Baby